You won't stop
loving it
From Brittany to Tuscany, the vineyards of Nantes make you live the unforgettable.
The
unmissable
Discover the essential places to visit during your stay in the Vignoble de Nantes.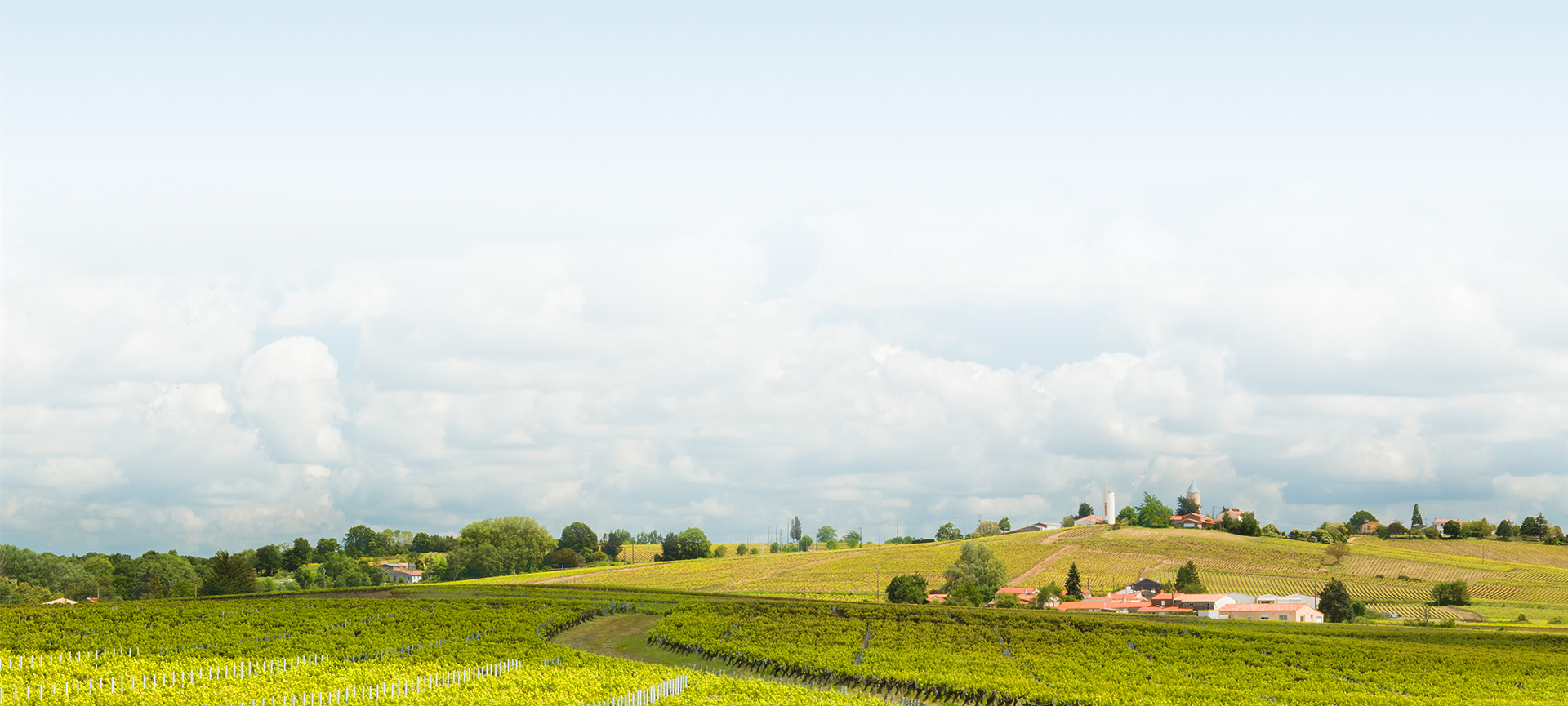 Bookings
turnkey
Friends, families, juniors, associations and companies, explore all our offers.
Current
events
Discover the agenda of the outings and highlights of the Nantes vineyard.
From 27 Juin 2024 To 30 Juin 2024
CLISSON
Until 30 Décembre 2023
CLISSON
Until 31 Décembre 2023
DIVATTE-SUR-LOIRE
Share your favourites with
#vignoblenantes hashtag
Tourist office
In Clisson
Place du Minage
44190 CLISSON
+00 (0)2 40 54 02 95