In the nineteenth century the vineyards of Nantes gave themselves southern airs, a perfume of Italy, new colors. That local French area really makes you want elsewhere.
Italy, everything started in Clisson
After the destruction of the Vendée civil wars the sculptor of Napoleon: F F Lemot settled in near Clisson. That was the starting point of a reconstruction with models of Central Italy. The whole vineyard would enrich with new shimmering colors, those of brick and tiles. 
«Any walk to the south of Nantes is doubly a walk towards the sun.» (Julien Gracq, The shape of a city)

The wine-growing activity gives rise in parallel to another Italian style, that of the Venetian Renaissance villas for residences and large houses. Two styles which  marks the whole country and makes the vineyard of Nantes a very original place.
In South Loire, the Vineyard of Nantes with a dolce Vita vibe !
This Italian decor corresponds to the country. Indeed, the Vineyard of Nantes is already the south thanks to the privileged climate of the South of the Loire. A setting and an atmosphere, a well-being, a heat conducive to idleness. Escape and experience the special atmosphere of a day under a beautiful summer evening on a terrace at Clisson or a sunset on the belvedere of the hill of the Roche Loroux Bottereau. The landscapes are here like paintings, they offer a wide range of colors, lights. The atmosphere is warm, the inhabitants passionate. Meet all year round our vintners around their flagship products: Muscadet and communal wines. Spend unforgettable moments with friends over a good meal washed down with a good wine in new and unusual scenery.
A country of art and history in three colors
orange, green and blue encounters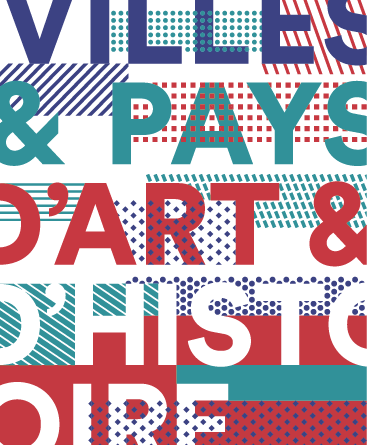 Since 2011 the mission of the country of art and history is the appropriation of the territory by its inhabitants and the information to the tourists who visit the Vineyard of Nantes. Orange for Italian architecture, Green for the vines, the vineyard, the landscape, the know-how, Blue for the water, so present here. 
The rendez-vous of the country of art and history

From April to September, an entertainment program allows a discovery of the country with professionals of architecture and heritage. Each year, the European Heritage Days are the highlight of the year. Finally from October to March. The University of Lie offers a complete program of conferences and visits given by professionals and researchers.